Our Ministries
Our mission is simple: to love God and to love others.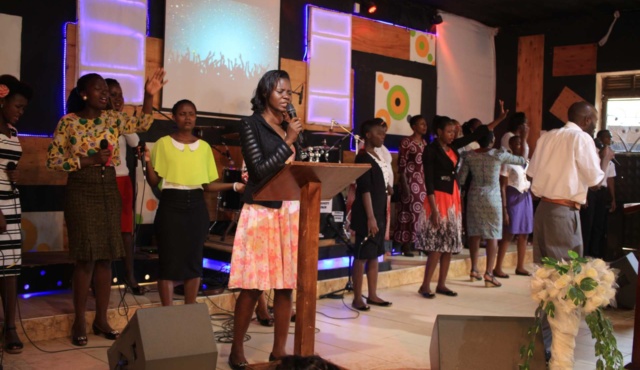 Kampala Community Church reaches out to all people with the word of God, makes them disciples to influence our generation and generations to come.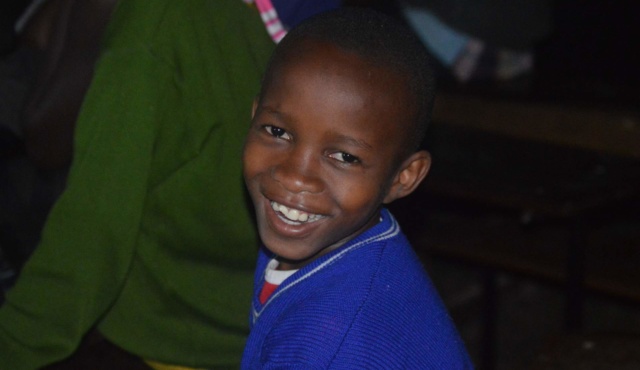 Here is an opportunity for you to contribute and support the work we do here in Uganda. God bless you so much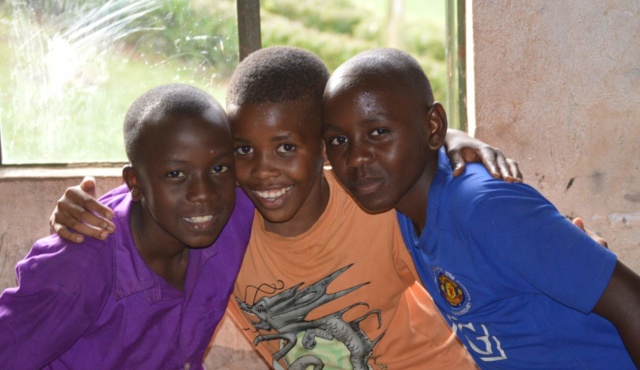 Education is an integral part of people's lives and therefore, is an imprescriptible part of our Church and community.
Mission
Our mission is simple: to love God and to love others.
Our Ministries
Because We Can
01
Week by week, we read sermons to connect our parish with God's Word
02
One significant activity as a goal, or specific activities within the church
Testimonials
"Our Church is open to everyone, young and adults, children and elderly people, that can participate in charity programs and events"
"Explore the world of faith, trust and friendship. Come to our church and meet people who will help you become a better version of you"
"We come together for a greater cause and life celebration, love sharing and reading the holy book. He is the Greatest, Amen…"
Upcoming Events
Calendar Spotlight
this week
20 Aug, 9:45 AM
Morning Service
"The Word of God"
Mission
Thank You for Your Donations. We Couldn't Do It without You