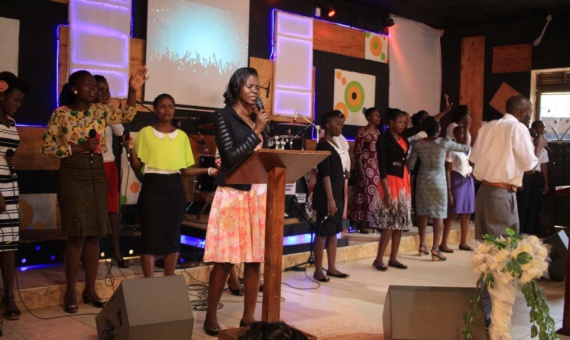 Kampala Community Church reaches out to all people with the word of God, makes them disciples to influence our generation and generations to come.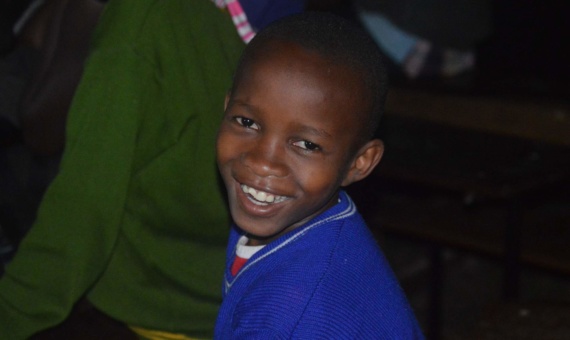 Here is an opportunity for you to contribute and support the work we do here in Uganda. God bless you so much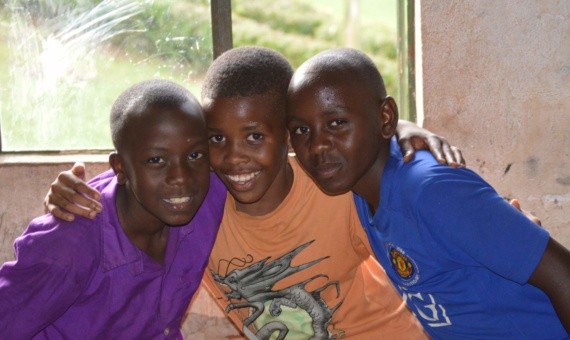 Education is an integral part of people's lives and therefore, is an imprescriptible part of our Church and community.