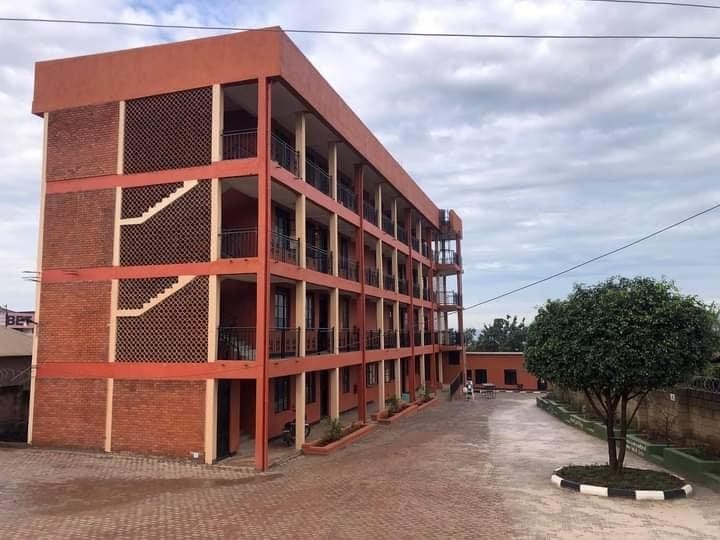 Light Africa Secondary school is a private Christian founded mixed day and boarding O & A Level school registered under the Ministry of Education and sports with a registration number PSS/L/96 and center number U3374 for both O & A.
Light Africa Secondary School is owned by Kampala Community Church and Light Africa Ministries and located in Masanafu, Kinonya zone, Rubaga Division, Kampala District, Uganda East Africa.
Light Africa Begun in 2012 and currently has over 400 students, so far we have graduated 229 through U.C.E since registration in 2016 and 29 students through U.A.C.E since registration in 2019.
Vision: "A model Christian Institution committed to equip a wholesome person to influence the present and the future generations".
Mission: "To provide quality education and life skills within an ideal Christian environment to raise self-sustainable individuals".
Motto: "Dare to believe" -Philippians 4:13
Contact Information
Headteacher: 0783816496, 0757935149
Director: 0772541456