Newsletter
Never Miss News About Quarterly Updates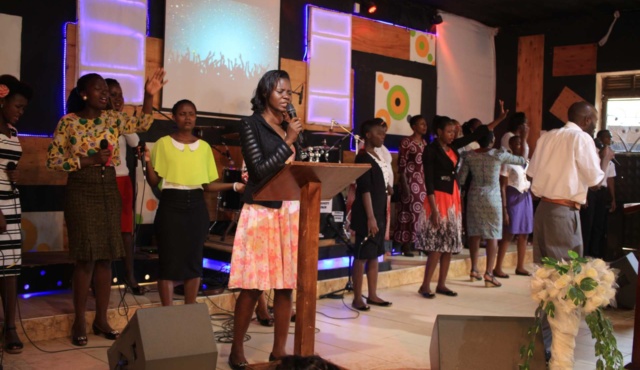 Kampala Community Church reaches out to all people with the word of God, makes them disciples to influence our generation and generations to come.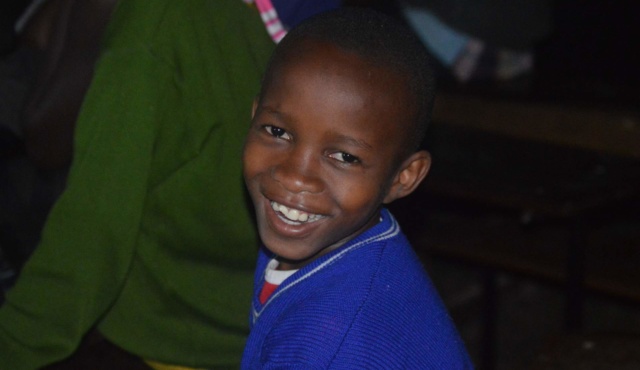 Here is an opportunity for you to contribute and support the work we do here in Uganda. God bless you so much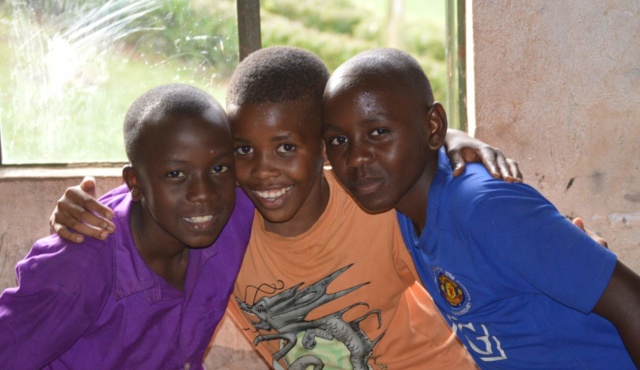 Education is an integral part of people's lives and therefore, is an imprescriptible part of our Church and community.
Our Latest
News & Activities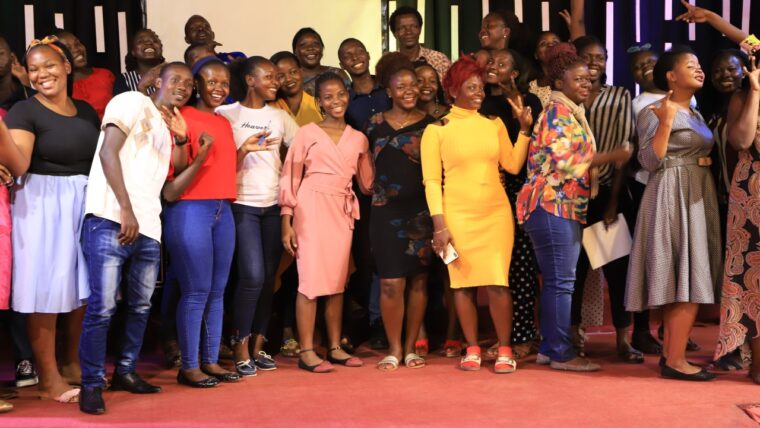 We bless God for what our children have become. A few weeks ago we had an Alumni gathering and it was amazing learning what God is doing through them.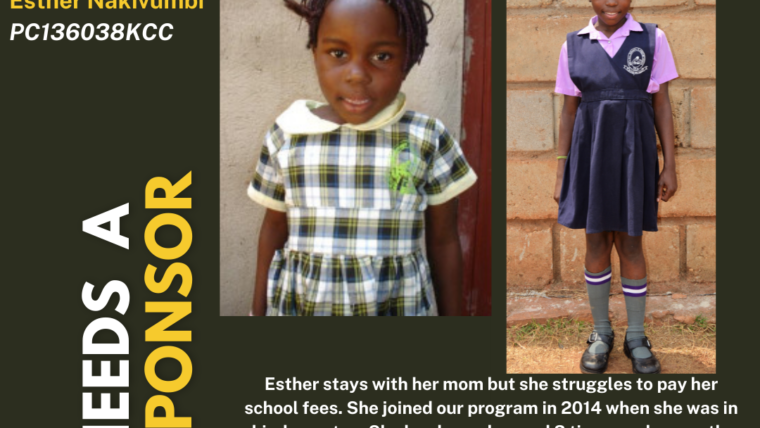 We have so many students like Esther who have lost sponsorship. We need your help to keep them in school so that we make the future a reality. Read more for details.
Our Goal
Our goal is to develop a child into a Godly servant leader.
Upcoming
Child Programs/Events